Conference & Retreat Center Management Software
Bridge the gap between in-season and off-season programming with CampSite. 
Facility Management
Say goodbye to double bookings. Easily rent and track available retreat center facilities so staff is always in the know. Additionally, if a group attempts to rent a facility already booked, they will be prompted to choose another date.
Package Templates
Build preset conference packages based on popular features to offer convenient options and simplify sales. Groups can also amend packages by adding facilities, equipment, and meals to templates for extra personalization.
Equipment Inventory
Effortlessly maintain and track a comprehensive inventory of rental equipment. Any group or staff member attempting to rent out an item already in use or previously booked will receive a notification that the item is unavailable.
Meal Report
For rentals that include meal plans, give groups the choice of predetermined meals, charge per person or a flat fee and assign the rate amount. Easily generate and print upcoming meal lists for your kitchen and dining hall staff.
Facility Calendar
Our appealing color-coded calendar displays a straightforward view of available, pending, and unfinished dates and packages. Once a package is booked, quickly view total attendees, timeframe, and corresponding conference facilities.
Group Dashboard
Groups renting for conference and retreat center use can conveniently pay their own invoices, sign a pending agreement or waiver, and download their PDFs for safekeeping—all directly from their Group Dashboard.
Additional Features Include
Package Terms & Conditions
Automated Billing
Capacity Tracking
Advanced Reporting
Package Agreements
Seamless Website Integration
User Management & Email Notifications
Payment Scheduling
Forms
Staff Recruiting Management
Email & Communication Tools
Text Messaging
Successful Conference and Retreat Center Management Starts Here
Request your free demo today!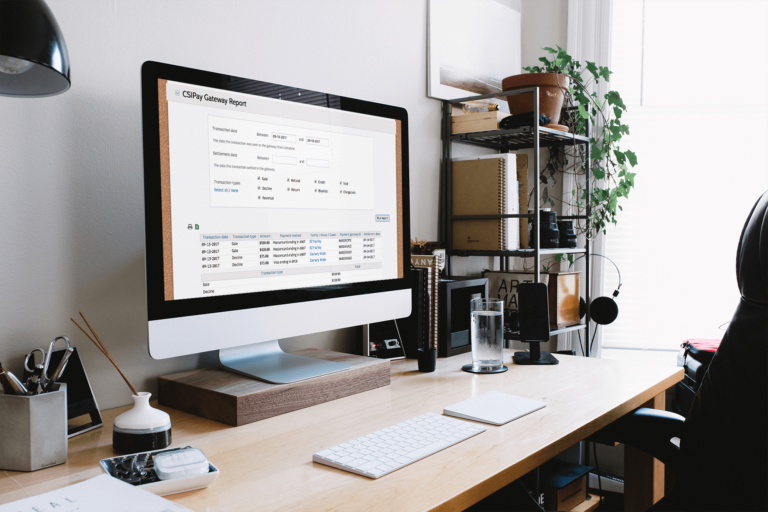 Reliable Payment Processing
Take the complexity out of payment processing with Constellation Payments. Offering a transparent approach to pricing, CampSite's in-house processor, CSIPay, will negotiate the best possible rates for your fitness business. CSIPay ensures all major credit, debit, and direct debit transactions are securely stored, managed and processed in one place.